FTX is an online cryptocurrency trading platform that was launched in 2019 and has over 300 cryptocurrencies available to trade. 
It is one of the fastest-growing trade brokers out there and even comes with a handy app that allows you to manage your portfolio from anywhere.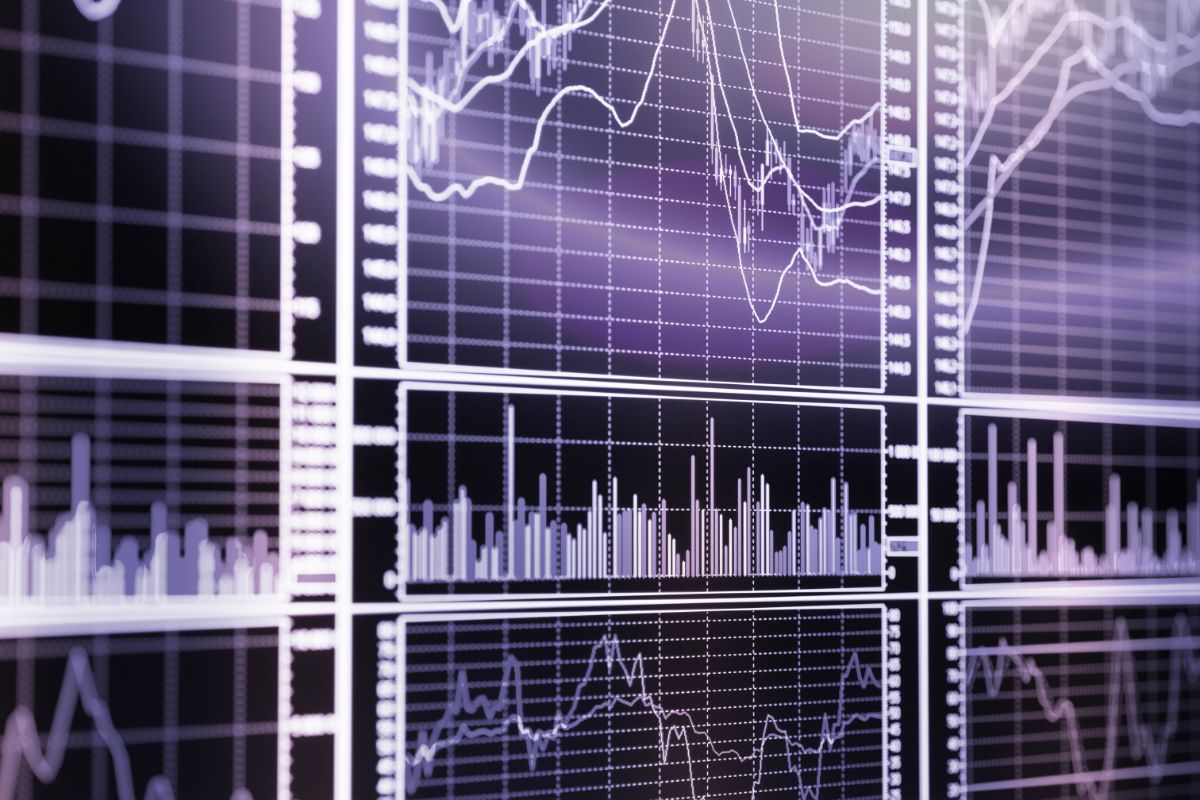 When you start trading cryptocurrency, it is worth remembering that the exchange of cryptocurrency is not regulated by any government – and therefore there will be no legal repercussions if someone steals from you.
Some countries have started to put restrictions on what kind of trading services their residents can use – America is one of these countries. Americans will not be able to use the Global FTX platform by using the smaller version available at FTX.US.
Today, we will be reviewing the trading platform and looking at how it works and what you, the user, might get out of it.
Pros Of FTX
FTX has two major pros:
It supports future and margin trading
It's not limited to cryptocurrency, you can access many other markets
Trading Support
If you are someone who is looking for a platform that will allow you to make safe bet trades and some trades that come with a little more risk – then FTX might be what you need. It allows betting on future markets and margin trading.
Options
As well as letting you trade and store cryptocurrency, FTX allows you to trade on the stock market, leveraged tokens, volatility, and forex.
Cons Of FTX
FTX had two major cons:
There is no form of live support
US users are severely limited on what they can do
Support
Most trading apps offer customer support in the form of a live chat or quick email reply.
FTX offers neither. You might never need this support, but if you do you will find the experience frustrating.
US Users
Due to trading restrictions in the US, users will not be able to access the global market and will have to use the restricted market at FTX.US.
Laws have been changing in the UK and Canada too, so watch this space.
Cryptocurrency Selection And Range
The Global marketplace on FTX has over 300 coins for users to buy and sell.
The FTX.US market has just under 30 – but this is updated regularly as the markets and the laws change.
The 6 most popular coins on the site at the moment are:
Bitcoin (BTC)
Ether (ETH)
Solana (SOL)
Litecoin (LTC)
Ripple (XRP)
Dogecoin (DOGE)
It is worth noting that the fees FTX charges will vary from coin to coin. As coins get more popular, the fees tend to increase.
More About FTX The Company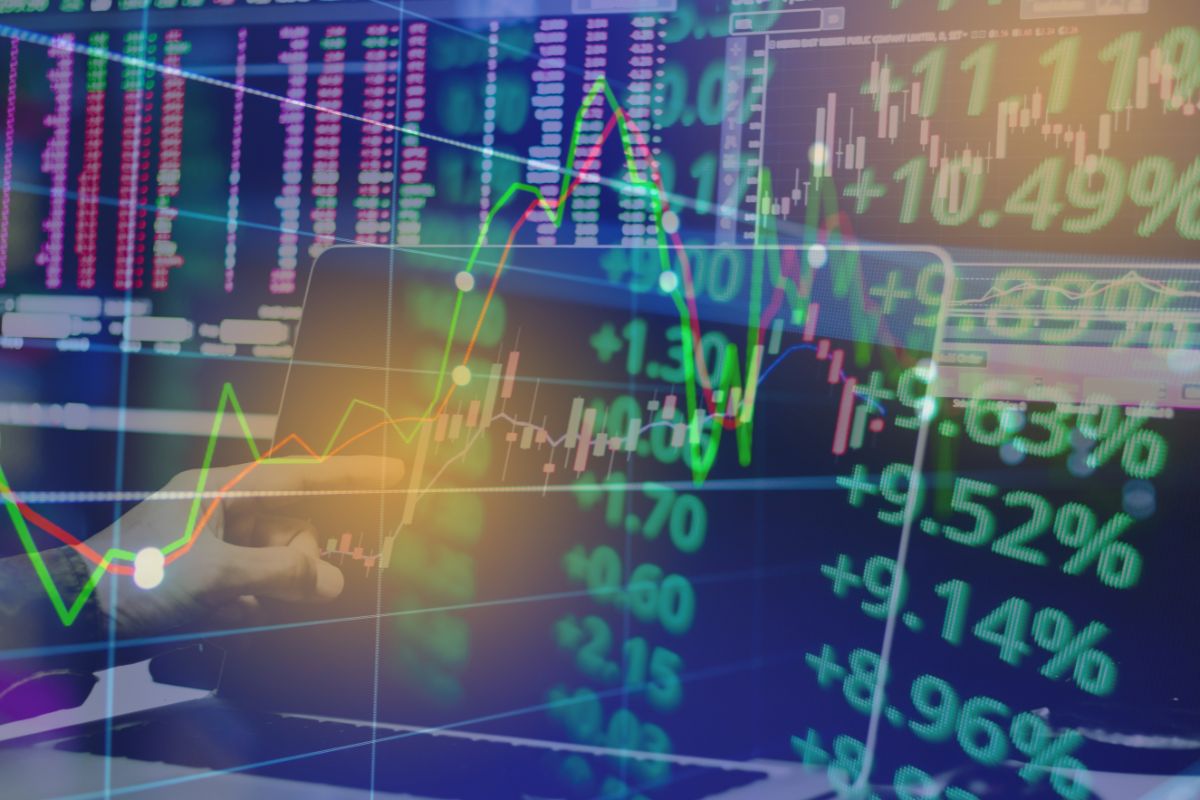 Like many trading platforms, FTX is based in the Bahamas.
Platforms tend to base themselves here because they will have to pay little to no tax on their earnings and the country has been open about its plans not to regulate cryptocurrencies.
It launched in 2019 and is currently valued at around $18 billion dollars.
They aim to offer a service that is useful to both experienced traders and people new to the world of cryptocurrency.
A User's Experience
One thing you should know about FTX is that they have their own token FFT that they encourage you to stake.
If you do stake it then you will receive discounts on your fees and other rewards.
If you want to unstake this token it will take 14 days to transfer your money, but you will immediately lose all your benefits.
FTX does have a lot of information on its website that will help you navigate the app and start your journey.
Another thing that it is worth noting is that when trading on margins, FTX will liquidate your account if your trading margin dips too low.
Fees
FTX has a fairly complicated fee-taking system. What they take from you and when will depend on how much you are buying and what profit you are making from it.
Here is their fee guide table:
We recommend fully reading the small print with each coin that your purchase as fees can vary from coin to coin and are liable to change at any time.
As far as the fees go, they tend to be higher than FTX's main competitors.
We also don't like the fact that you are punished for investing a smaller amount of money – as you will be charged what they call "maker" and "taker" fees unless you make a huge profit.
Security
When using FTX, you will feel secure.
You need to go through Two Factor Authentication (2FA) to get into your account.
You can also set up 2FA on all trades and withdrawals if you want to. FTX also offers external backing of all hot wallet funds.
As with all cryptocurrency trading platforms, there is some risk involved.
Cryptocurrency is not regulated by any government and there is no legal oversight of the market.
While using a tool like FTX can make this safe – you will never be 100% secure while trading in cryptocurrency.
Open An Account
To set up your account you will need:
An email address
A phone or backup email address for 2FA
Identification documents
Debit or Credit Card
A Strong Password
When you use the app or the website for the first time they will talk you through the signup process.
Summary
If you are looking to trade large amounts of money and make future or margin bets then this could be the app that you have been looking for.
FTX offers types of risk that you will struggle to find anywhere else. You will get an even better deal if you back their FFT token.
If you are new to the world of cryptocurrency then you will find this an easy to use app, but you will probably find that the fees for trading in small amounts on lower risk coins will prevent you from making a worthwhile profit.
Latest posts by alexandru.c
(see all)