One of the things that you're going to want to know when committing to a cryptocurrency platform, is how easy it is to withdraw your funds.
Binance is one of the most popular platforms around at the moment, allowing users to easily exchange or manage their cryptocurrency with a slick user interface and a lot of options.
If you're considering joining a platform, then there's no doubt that Binance is one of the options that you've considered.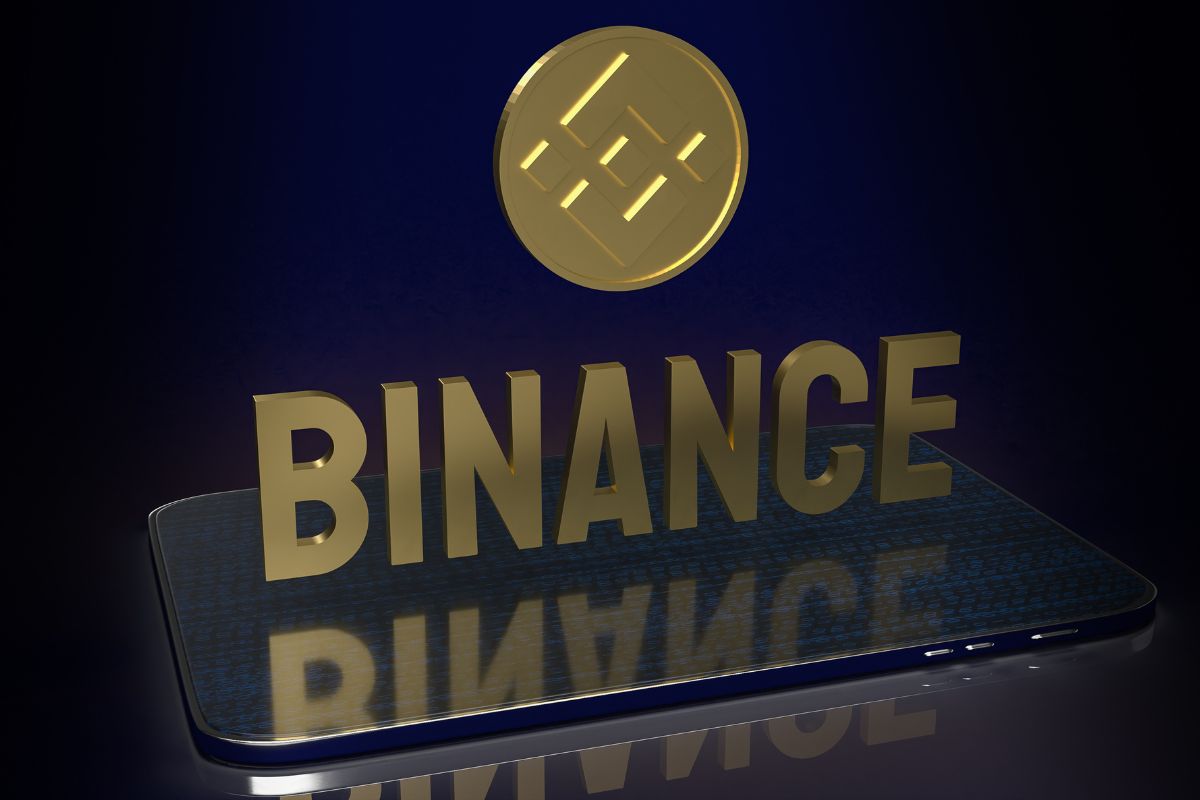 But how good is Binance when it comes to withdrawing money? How lengthy is the process? Perhaps you already have an account and you're wondering how you can quickly make a withdrawal.
If this is something you're wondering about, then you've come to the right place! In this article, we're going to break down the process into a simple, step-by-step guide that will help you along the way.
We've also made sure to include a short FAQ section that will run you through some of the issues and questions you may have when withdrawing funds.
So let's get those funds out of your Binance account and into your pocket! You can also fund your Kraken account. 
What Is Binance?
Binance is one of the most popular platforms for exchanging cryptocurrency. It was created in 2017 and has wowed users with its many options and easy user interface.
Binance has some of the lowest transaction fees and is a great way to start trading in cryptocurrency. 
How To Withdraw Funds From Binance
One of the best features of Binance is its simple process of making withdrawals. To do this, you're going to have to follow a few simple steps.
Whilst these are easy to do, you're going to need to pay close attention to each step so that you don't run into any issues. We've broken this down for you into simple steps.
Step 1 – Log Into Your Account
To begin, simply log into your Binance account, making sure you use your correct username and password.
You'll find this in the top left corner of your screen, between an option to "Deposit" and one to "Transfer."
Step 3 – Select The Crypto Tab
Once you select the crypto tab, you'll be able to see all of your available cryptocurrencies and you will be asked which one you'd like to withdraw.
Step 4 –  Make Sure You Select The Correct Network
Here you need to make sure you navigate to the correct transfer network. You'll see these listed beneath a section that says 'recipient's BNB Address.'
Step 5 – Choosing A Currency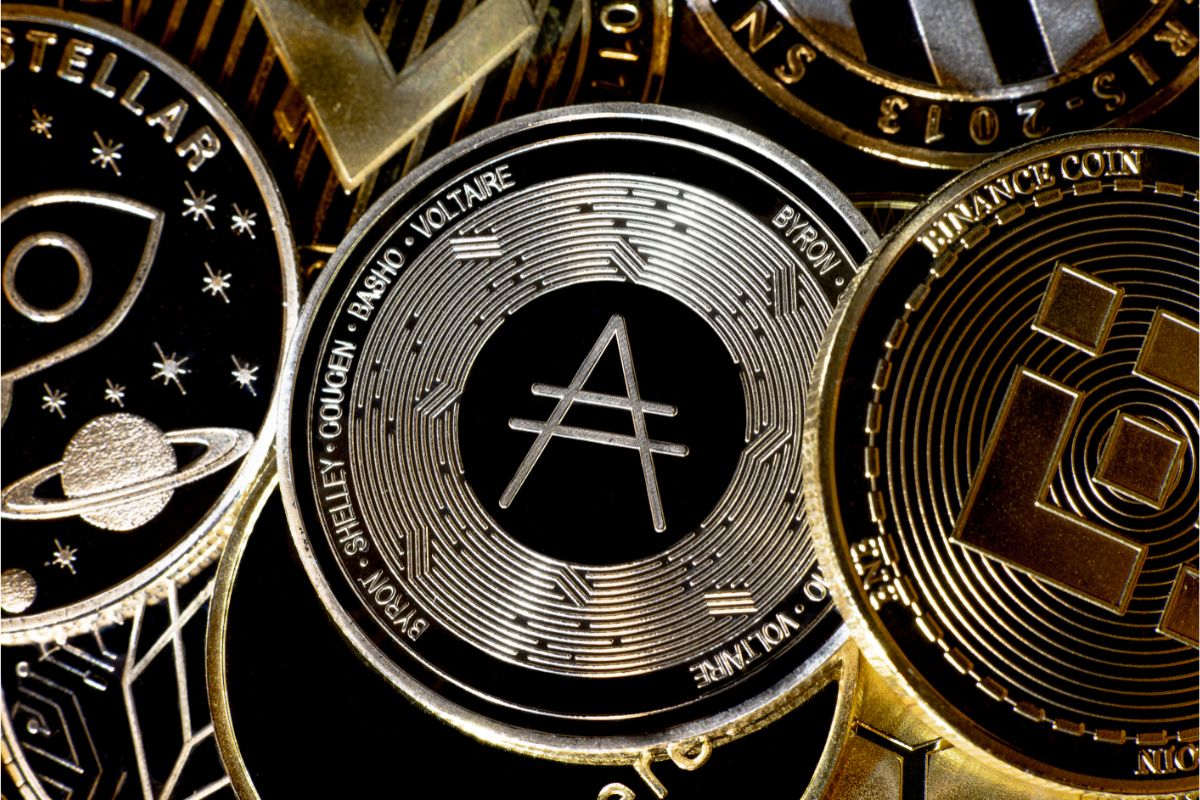 Binance makes it easy for you to simply choose the flat currency you want to convert your crypto into. Here, you'll be directed to the Trust Wallet, where you can click on the desired currency.
Step 6 – Receive
In the Trust Wallet, you're going to have a few options – send, receive, copy, and more. Click on the Recieve option here.
Step 7 – Copy The Address
Here you'll see a QR code, simply click on the "copy" option and make sure that you have it copied to your clipboard.
Step 8 – Paste This Address
From here you'll need to navigate to the withdrawal page of Binance and paste in the address that you previously copied.
Make sure to double-check if it's the right one, and then press submit! From here, you'll have a six-digit 2FA (Two Factor Authentication) sent to the email address associated with your account.
Step 9 – Enter Your Two Factor Authentication Code
You'll be prompted with a little 'Security Verification' message, and from here you can simply input the 2FA code that you received in your email.
From here, simply click submit and the process of withdrawal will begin. From here, you'll be able to see this withdrawal in your transaction history, so it's a good idea to double-check that this is present within your account. 
Some Things To Keep In Mind
Minimum Withdrawal Amount – you're going to want to know that there is a minimum withdrawal amount for any cryptocurrency you with to transfer into flat currency and then withdraw.
The problem here is that this can depend massively on the type of blockchain you're working with, and there is no easy answer to determine what this will be.
Thankfully, Binance has a list of different minimum amounts on their website that you can use to check, depending on the currency you're looking to withdraw.
Withdrawal Times – with any withdrawal there will be a waiting period before those funds are deposited into your account.
This is because it takes time for the money to be converted, processed, and transferred. As with the withdrawal amount we discussed above, there is no one answer for how long this may take.
 If you're working with the Binance Blockchain, transactions are often very fast. But for others such as Ethereum parts, you may be waiting a lot longer.
Typically, you can expect a withdrawal transaction to go through within a few hours, but it can be longer so keep this in mind. 
Final Thoughts
So there you have it! Withdrawing from Binance is a simple process providing you follow the steps we outlined above.
We hope that this article has helped you to understand the basics and that you're now on your way to having your funds deposited into your account.
If you still have some questions, keep reading our FAQ below.
Frequently Asked Questions
Does It Cost Money To Withdraw From Binance?
Whilst Binance is unique in the way that it does not charge deposit fees when it comes to withdrawing there is a small fee that you'll have to pay.
This can depend on the cryptocurrency and the amount you're looking to transfer, but generally, this fee is paid to the platform to ensure a quick and easy transfer. 
Is Binance Better Than Coinbase?
When it comes to deciding whether or not a platform is better for you, you're going to need to consider your goals in trading.
Binance offers some of the lowest fees around and has a lot of additional features in its platform. It's also one of the most simplistic to use, with a great user interface. 
Coinbase, on the other hand, is better for investors looking to purchase and hold a currency, waiting for it to increase in value.
It's not as good for general transactions so keep this in mind when choosing between the two.
Latest posts by alexandru.c
(see all)