If you are looking for a peer-to-peer style crypto exchange that doubles up as a digital wallet, then Paxful may just be what you are looking for.
Currently based in New York, it allows traders to either sell or buy cryptocurrency via a plethora of different methods of payment.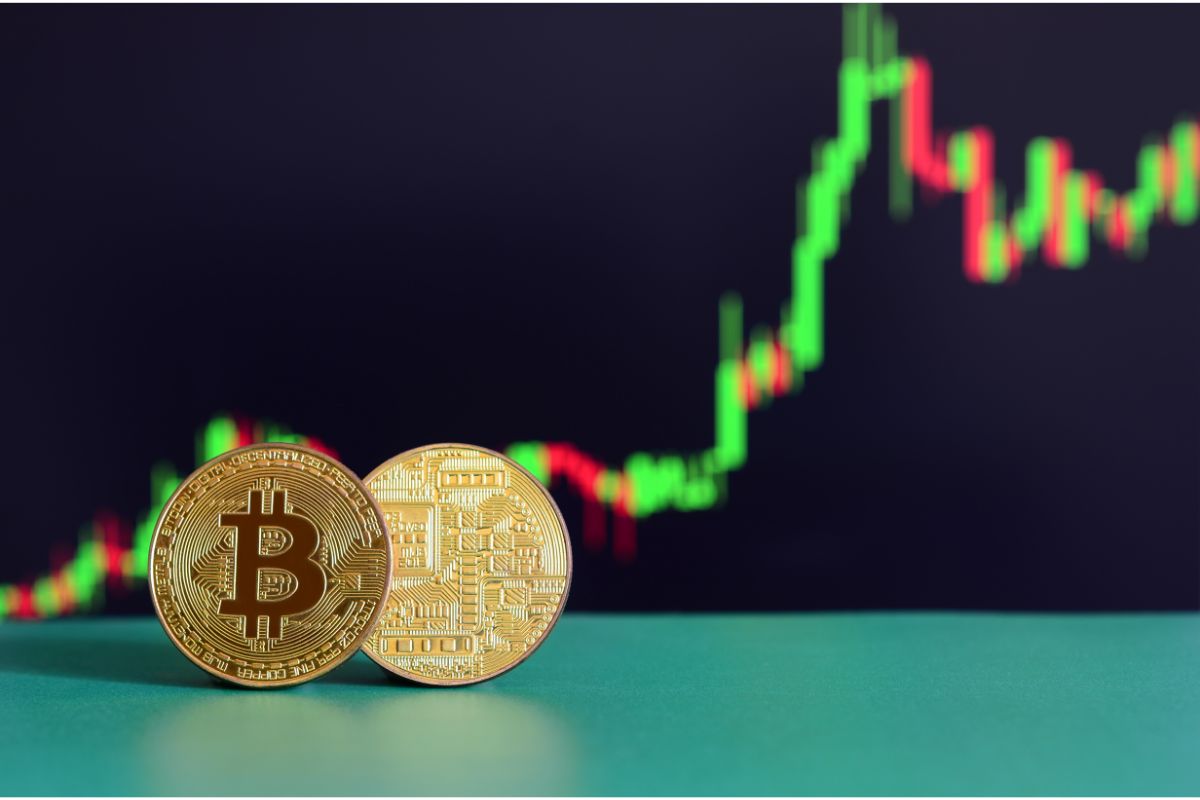 If this is something that interests you, well then, you're in luck. In this article we shall take a look at Paxful in more detail, and find out what it's about, whether it suits your needs, and what is included.
So, without further ado, let's get to it!
Tell Us More About Paxful?
Having been around for just over 7 years, Paxful was originally known as EasyBitz. Since then, the company has had over 4.8 million customers use the platform.
The reasons for its popularity is due to the fact the founder wanted to create a community of crypto users who could use an accessible platform. Whilst other companies use an order-book style system, Paxful is peer-to-peer.
This means that crypto users interact with each other. They buy and sell directly from each other using the straightforward and easy platform that Paxful offers.
Users are able to trade the likes of Ethereum, Bitcoin and many other digital currencies.
They can do this by finding a particular vendor on Paxful, or go direct to someone that is suitable to trade with.
How Does the Process of Paxful Work?
The whole premise of Paxful is to make sure that the buying and selling experience of digital currency is very straightforward and easy, making it super accessible for everyone.
To begin with trading on Paxful, you will be required to create an account. Whilst at first you might need some form of ID, you actually don't. All you have to do is provide an email address, a username, and a password.
You can also do this via phone too, so choose the option you prefer.
You will then be asked by Paxful to create your free wallet which will add to the user experience, and make it much simpler to trade.
All a person needs to do if they are buying something like Bitcoin, for example, is go to the Paxful website and buy some Bitcoin.
You will then be asked to select the amount of Bitcoin you want to buy, and the fiat currency type you would like to be traded.
What About Trading High Volumes of Crypto?
However, if you want to trade a high volume of crypto currency, then you will need extra verification, and you must meet the requirements they have set in order to be accepted.
They have different levels of 'membership'. These are:
Level 1
The standard level which only requires an email or phone number as ID, and a limit of a $1,000 trade each time.
Level 2
You will need to provide ID to open a level 2 account, though you do have a $10,000 trade limit each time.
Level 3
Due to the fact you can trade up to $50,000 each time you trade, you will need to use your address for ID.
Level 4
And lastly, the level 4 'membership' provides you with being able to trade more that $50,000 each trade. Here there is enhanced due diligence here required for level 4, so be prepared!
Why Does Paxful Offer Different Levels of Sign-Up?
When it comes to trading cryptocurrency, both the user and company will want to know that they are dealing with real people, and not those who might be involved in crime.
Having levels of membership can help to deter this from happening, and it means that users can trust the people that they are trading with.
What Are the Fees of Using Paxful?
When you buy digital currency on Paxful, you will never be charged, no matter which payment method you choose.
However, it is a different story if you plan to sell cryptocurrency.
If you plan to sell crypto, then be prepared to be charged around 0.5 percent and 5 percent when it comes to every sale made especially when you're on Bitfinex but you will have your APY.
If you decide to sell by using a bank transfer, then you are looking at the smallest charge of around 0.5 percent.
If it is a gift card, then expect it to be around 3 to 5 percent.
How Can I Use Paxful?
There are a couple of ways to use Paxful. This is via their website on a regular webpage using a computer, or using their mobile version of the website – however, don't be confused, it isn't an app!
The website on a computer is similar to that of other cryptocurrency websites.
You can do everything that you need to do.
The mobile version allows users to trade on the move, and is a newer version compared to the traditional website.
The Paxful Wallet app is available however, and features exactly what the website does.
You can withdraw your money and use it on-the-go. You can also trade through the wallet as well.
Pros and Cons of Using Paxful
Now that you know the basics of Paxful, let's take a look at the pros and cons of the digital currency trading platform:
Pros
Includes more than 300 methods of payment – this makes it very versatile.
Fixed fees when it comes to trading – gives the user peace of mind.
Easy to use – and accessible to the beginner and the experienced.
Cons
Scamming is higher – despite the use of ID verification, due to being peer-to-peer you still have the possibility of being scammed.
Unregulated – it doesn't have regulation, though the money goes through Escrow which can give the user some peace of mind.
Final Thoughts on Paxful
Whether you are a cryptocurrency newbie or are experienced, Paxful is a great place to go for peer-to-peer trading.
It allows you to easily trade digital currency with others through its accessible platforms.
Do keep in mind that there is always a potential for scammers, but so long as you trade safely, you should be fine.
Latest posts by alexandru.c
(see all)