Whether you have just recently decided to get involved in the world of crypto investments and trading, or you've been doing it for quite some time and are in search of some new assets for your portfolio, finding lucrative crypto projects and opportunities is an essential part of crypto success.
But is often a lot easier said than done.
Jumping on crypto opportunities that have the potential to grow is key to ensuring longevity and a lucrative crypto portfolio. The only question is, how do you find new coins?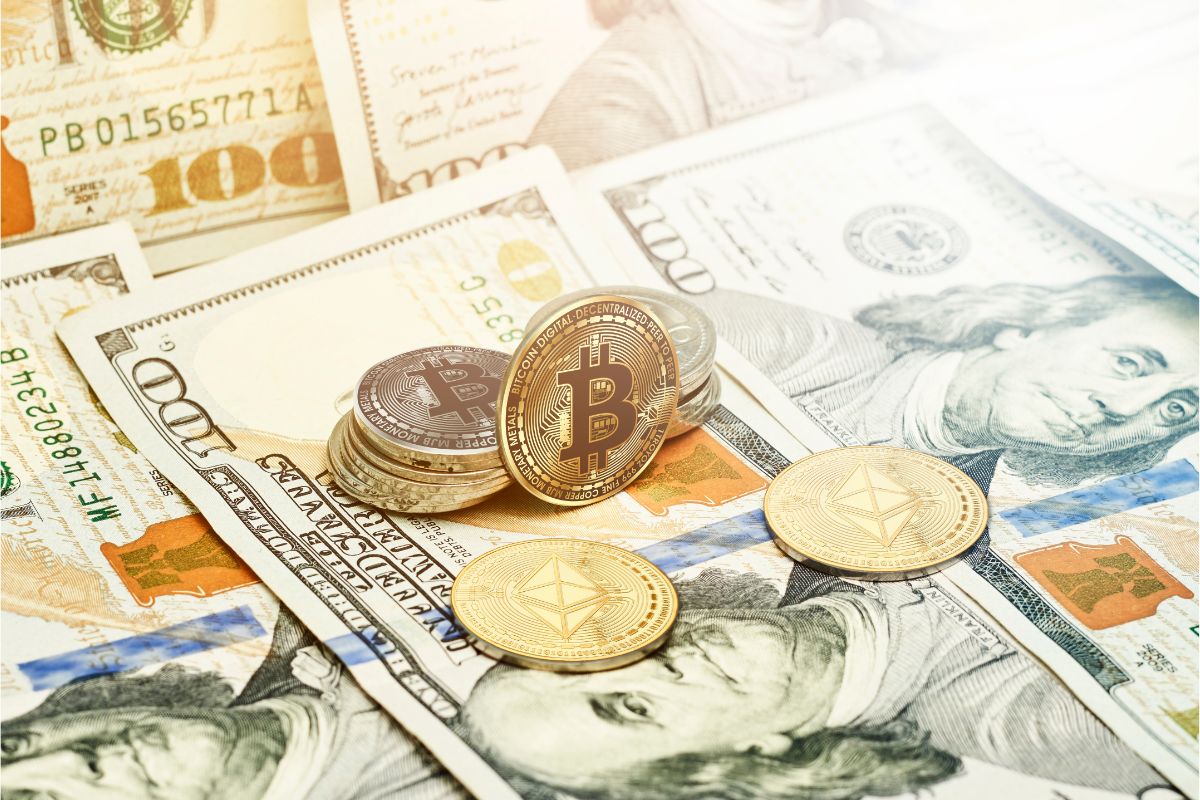 If you're currently on the lookout for new promising crypto projects but you're not sure how to spot them, then rest assured that you have clicked on the right article. 
To make sure that you don't miss any crypto chances, below, we are going to be sharing with you some quick and effective ways that you can begin finding new crypto coins today.
Regardless of whether you are an experienced crypto trader or you're just getting started in the business. Read on! 
How To Find New Crypto Coins
Before we jump any further into this article, it is first important to understand that the crypto industry (as a whole) is one that is ever-changing and growing.
For this reason, it is important to make sure that you are consistently undertaking market research to spot any trends, regularly checking crypto rankings (including both your assets and potential opportunities).
As well as taking the time to make sure that your portfolio is well balanced to reduce your risks.
These three basic steps will help to raise your chances of success in the crypto market.
Still, along with the above, making sure that you are aware of how to find new crypto coins will ensure that you are able to spot worthy projects as they arise.
So, just keep reading to check out some of the best ways that you can find new crypto coins:
Utilize Data Aggregators: The first way that you can discover new crypto coins is by making sure that you are making good use of data aggregators. Essentially, these work by being able to collect and hold all of the most important data of various crypto topics, including trade volumes, new coins, and much more. By taking the time to read through data aggregators when looking for new coins, you will have the ability to decide what kind of coin is going to be best suited to you thanks to the data provided by the data aggregators. 
Stay on top of social media: By far, one of the easiest ways to spot new crypto coin opportunities is by utilizing the help of social media! There are plenty of different websites and social media pages dedicated to sharing new and upcoming crypto opportunities and projects worthy of getting involved in – so you should be sure to make sure that your social media is full of these types of helpful accounts. On top of being able to provide you with the ability to spot new crypto projects earlier on, these types of social media pages also often share additional tips and tricks on how to enjoy success within the crypto field. 
Use different tools: Along with harnessing the power of social media, you should also ensure that you are taking advantage of the various different tools that are available to you as a trader, or even by traders that offer their services and expertise. By utilizing these special types of tools, you will be able to effectively track important data including data flow, market caps and much more. 
Refer to Cryptocurrency Exchanges: Cryptocurrency exchanges are a little similar to data aggregators, but they are still a fantastic way to discover new and upcoming cryptocurrencies that are worth investing in. Essentially, if you are not already aware, a cryptocurrency exchange is typically an online service that sells and purchases crypto assets while also providing reliable information for traders. Usually, you will need to make an account to access the information, but it will be worth it for the wealth of reliable information you will get from them in exchange for registration. 
Keep your eye on initial coin offerings: Last but certainly not least, the final way that you can spot and find new crypto coins is by regularly checking ICOs, which simply stands for initial coin offerings. These are essentially a token that is used to show a new crypto project that is worth checking out and investing in. As i have already mentioned above, social media is a great place to look for new crypto projects, and it is no exception in this case, either. To spot new ICOs worth checking out ,you should be sure to regularly scan cryptocurrency exchanges, social media pages and similar websites.
Should You Invest in New Crypto Projects?
Now that you have read through the various ways that you can find new crypto coins from the list above, you might be wondering whether new crypto projects are worth investing in or not.
Generally speaking, all investments that you make in the crypto world will come with a certain level of risk, especially given the fact that cryptocurrency is still growing and expanding. 
However, by making sure that you are doing your research via the outlets we have shared above, you will stand yourself in the good stead of having success and return of investment.
Along with this, if you're just getting started in cryptocurrency, then why don't you consider getting a mentor or consulting with someone who has a track record of success in crypto trading and investing? 
Wrapping Up
Now that you have taken the time to read through the guide above, we hope that we have helped you to discover some new ways to discover new crypto coins. Thanks for reading!
Latest posts by alexandru.c
(see all)