If you are looking for a cryptocurrency exchange that supports a very large amount of digital currency, then Bitfinex could be a great option for you.
Bitfinex not only has a number of products, but they offer an array of options to trade.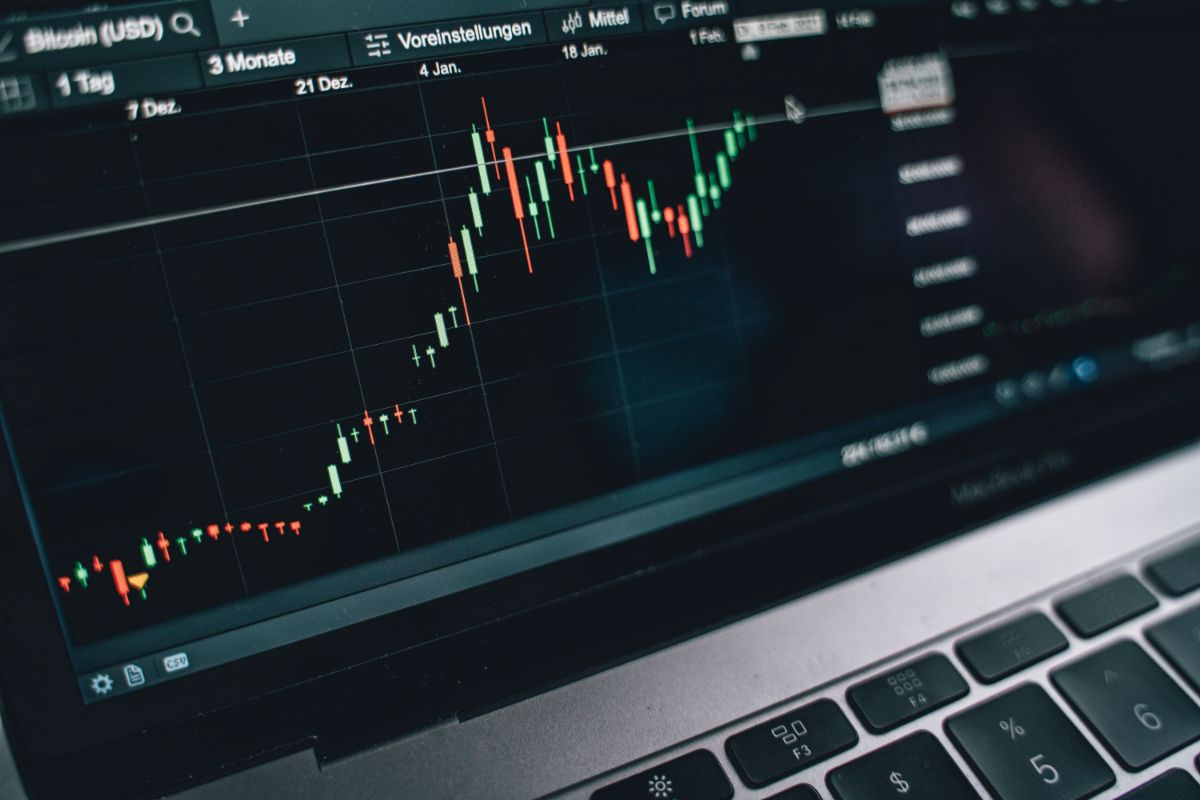 Not only that, Bitfinex is suitable for crypto newbies, as well as those who deem themselves as experts in the cryptocurrency world.
Basically, it is highly likely that Bitfinex offers everything that you might need to be able to manage your cryptocurrency without needing any other software.
So, let's take a look at Bitfinex in more detail so you can make an informed decision on whether to invest and start buying crypto today!
Having been founded in 2012, Bitfinex is one of the oldest cryptocurrency companies still around today. It remains as one of the leading crypto traders, despites its brush with the law.
The company has been fined by the U.S federal and state government agencies a number of times for misleading clients, however, the company is still being used today and as far as we are aware, are working legally.
Despite this dodgy past, Bitfinex is a company that suits many different users of crypto due to them offering a low trading fee. Most of the trades cost around 0.20 percent or even less.
This makes Bitfinex a great starting point for those interested in crypto trading.
What Are the Cryptocurrencies Available on Bitfinex?
On the active trading platform of Bitfinex, there are more than 170 different cryptocurrencies which are supported by the company. These include Bitcoin, Terra, Ethereum, Litecoin, Tether, Ripple, and Solana.
That means if there is an in-demand currency, it is highly likely that you will find it trading on Bitfinex because they do a great job at supporting crypto currencies.
What Are the Fees For Using Bitfinex?
Because the trading fees are low, it is one of the best features when it comes to Bitfinex. It can be as low as 0.10 percent for a maker fee, or even 0.20 percent as a taker fee.
Not only that, the rates apply to not just crypto (wash sale), but also fiat and stablecoin rates, so keep that in mind.
If you have more than $500,000 and are considered a high-volume trader who is active each month, you may just qualify for low fees.
Also, another positive is that if you have LEO currency sitting in your account, you will be able to save some money on fees.
For example, if you have a one dollar amount of LEO, you'll be able to take 25 percent off of taker fees when it comes to either crypto-to-stablecoin or crypto-to-crypto trades.
Obviously, the more LEO you have in your account, the higher the 'money off' percentage will be.
What is the User Experience Like on Bitfinex?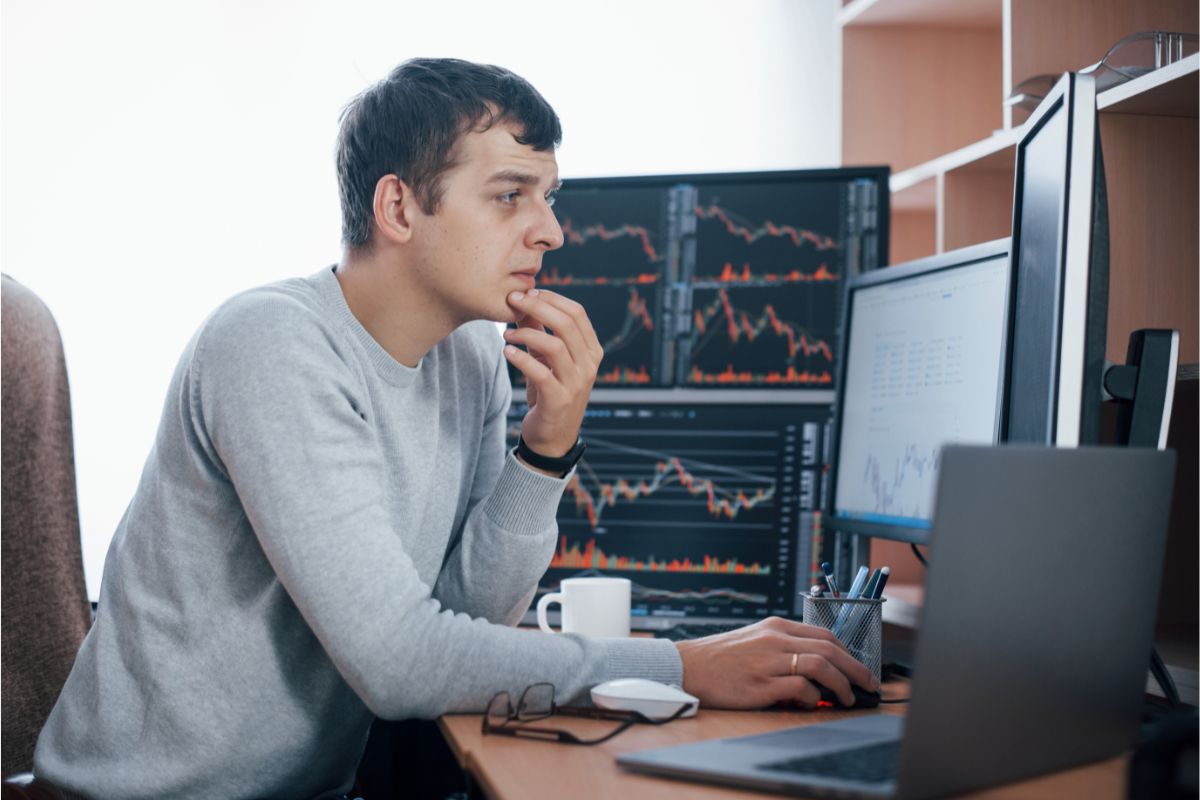 The platform is super user-friendly, which makes it a great option for both those who are beginners and seasoned pros.
If you want to test the waters of using the platform, you can begin by using a paper account which is free.
It gives you access to it but you get to use fake money to test out your strategies. This means you can work out what you want to do without having to invest real money.
The app is very easy to use, and it includes many expert tools with advanced features such as margin trading and looking at historical prices, amongst so much more.
How Does Bitfinex Compare to Others?
It isn't a surprise that you have heard of Bitfinex, they are one of the most used cryptocurrency platforms used for trading.
However, there are so many out there that it can be difficult to know how they compare.
With that in mind, let's take a look:
Bitfinex has low trading fees, but unlike other trading platforms, it is standard with them. Other competitors may charge up to 0.60 percent or more, so it is always worth checking this first.
Bitfinex has a tricky situation with the U.S. and may not be able to be used as it has been known to be blocked.
Bitfinex has close links with Tether (USDT), however, they have done some dodgy dealings in the past. Check this out before you commit with Bitfinex and Tether. Coinbase on the other hand is affiliated with Stablecoin.
Despite Coinbase also being a well known company, they too have been fined by the U.S. government.
Pros and Cons of Bitfinex
Here is a breakdown list of the pros and cons of using Bitfinex:
Pros
Great for crypto newbies – the mobile app is really easy to use, but there is also the option to do paper trading which allows new users to try using the platform without any risk.
Trading fees are low – compared to other cryptocurrency companies, Bitfinex has low fees for trading which is always a good thing.
Advanced trading is supported – as well as many more investment features which makes it a great crypto tool to be involved in.
Cons
Might be tricky to use in the USA – it is a platform that has been known to be blocked in the USA, so do check first
Has a history – and not a good one. The company has been fined for dodgy behavior, but that was in the past, not now.
Final Thoughts on Bitfinex?
Bitfinex have been in the cryptocurrency trading game for a long time, and are one of the oldest companies still around today.
Despite the U.S. government fines the company has had to pay, the platform is still being used today.
There is a mixed reaction from users, with many unsure whether the company's history makes them trustworthy or not.
With that being said, if you want to deal with large amounts of money, then it may be worth looking elsewhere.
However, if you don't have much money to risk, then Bitfinex may be a good option to choose.
Latest posts by alexandru.c
(see all)